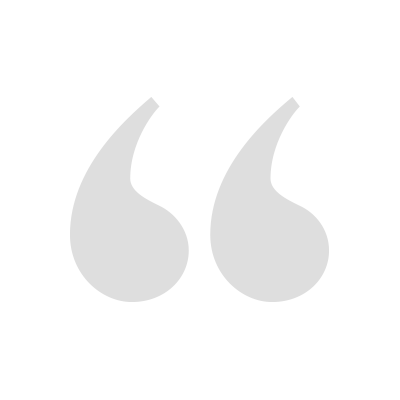 Daniella is an excellent manager. She keeps the entire apartment complex running smoothly... I always feel like Daniella and Hailee pay such good attention to the tenants. There is lots of natural light in the apartments, the layouts are very spacious, and all of the appliances are so new and up to date! You would love to live here.
Olivia Chollar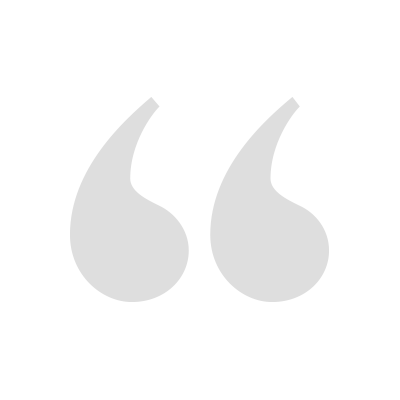 I put in a request to have my kitchen sink in last night after office hours and I got a phone call asking if today was perfect and it was! Jack was so efficient and friendly! I've never experienced such quick response time in any other apartment complex before the 104! Thank you so much, Jack!
Jacqueline Delsuc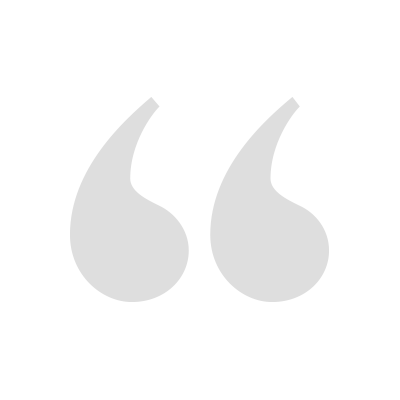 Halie and Daniela have been nothing short of amazing since my boyfriend and I first came to visit the 104! We love our new apartment and the property is so clean and comfortable. So happy to have found the 104, such an amazing location as well and the most helpful staff!
Sophie Diltz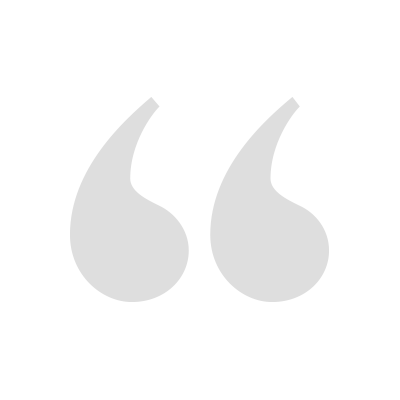 I have been living at the 104 Apartments for two years and I highly recommend the space! The floor plans are well-designed and the amenities are great and well taken care of. With COVID-19, the staff goes above and beyond to make sure things are sanitized and safe for residents. Furthermore, office staff are friendly, communicative, and incredibly attentive to residents and make sure that our needs are met. Their customer service is fantastic!
Hannah Wong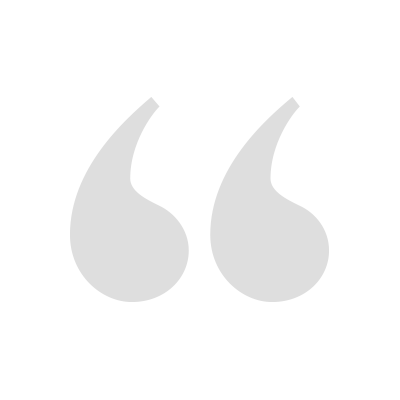 To say these folks took care with me is way too light a comment. I suffer from a serious health condition that results in some unusual symptoms, and recently moved into The 104. The management staff, Kristin and Shauna have just been amazing with the challenges I bring with me in making this move and setting up in a new situation. Not just in going above and beyond for me, but in doing so with human compassion and genuine kindness. And the head maintenance bro Louis was so friendly and easygoing in doing a good deal of work above what one might normally expect. It never felt like I was asking too much. Just super friendly and kind.
Jon Robinson